And nothing, I can't think about it without a little emotion. Also this year, the adult male of Blue Rock Thrush (Monticola solitarius) that I have been following for years (along with other winter visitors who have joined and overlapped it) has reunited with a female (or?). She first appeared on March 16 . I was in the shed with my son, who actually has been following me much less lately ... For a few days I have been hearing the male singing. As soon as he got to his favorite rock, he let out his call-out vocalization: time to tell my son that I was sure he was calling his partner and she appeared. The vocalization is the one posted below.
On March 16 I was unable to photograph her ... in truth the exultation at seeing her scared her - in essence I moved a little too much behind the cloth ... I managed to photograph her in the following days. On 20 March the recall was repeated. But in a different way, the male was hiding somewhere and I heard that usual chatter, so she appeared and soon after too. For now I have not been able to photograph them together, they hardly share the same roost. Even when they are on the roofs I always see them on two different lookout points. I also saw some parade of the male these days. I could not follow them 24 hours a day, of course, but what little I saw was enough for me to understand. She still looks 70% the same female as last year, but I expect to have a few more shots to be sure.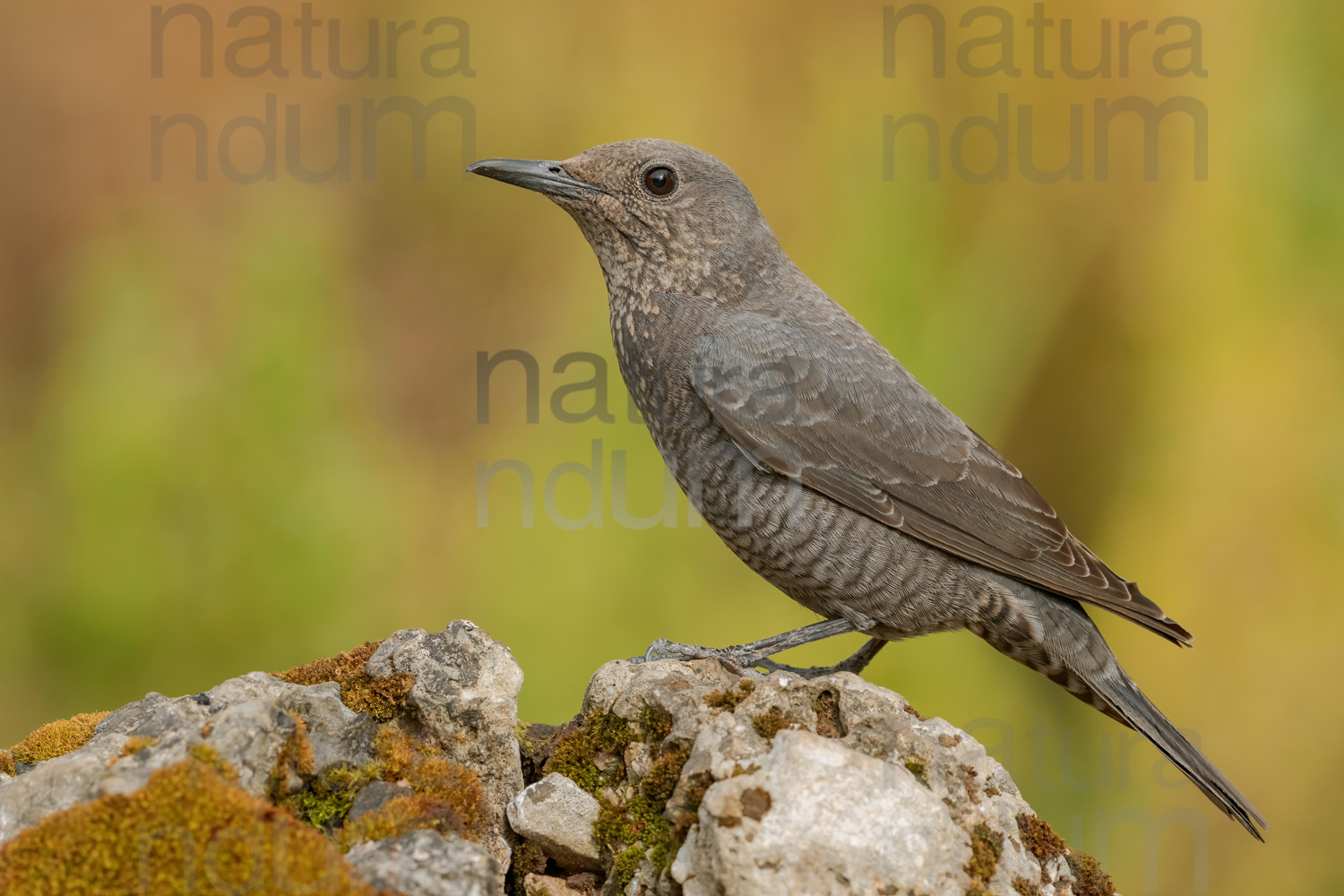 The nesting was not successful last year. I followed the adults carrying feeds to the nest until May, but then suddenly they stopped. Unfortunately I was unable to identify the nest site in order to verify, with the appropriate precautions, what was happening. I only saw the parents carrying the cues. Then everything stopped. I don't know if there has been a predation or the site they have chosen has unfortunately been modified by some sapiens sapiens. Certainly in the days preceding the interruption of the feeding I saw a group of herring gulls unusually present in the area ... but I don't know if they could have found the nest. A few days later I even heard the male sing again and then I saw him give himself in new parades, but by now it was too late ... these splendid passerines reproduce only once a year. Also for this reason, since December 2021, when the male reappeared, I have hoped that the couple will reform again this year.
I don't get tired of repeating it, even to myself. It is not just photography, it is first of all nature. And the emotion is all there, in feeling part of a whole - despite the sapiens-destroyers, despite the wars, despite everything ... Also for this reason I worked again on the photo shoot - puddle and perches, to welcome this new couple with all the possible attention, crossing the fingers and hoping that there can be a new nesting this spring.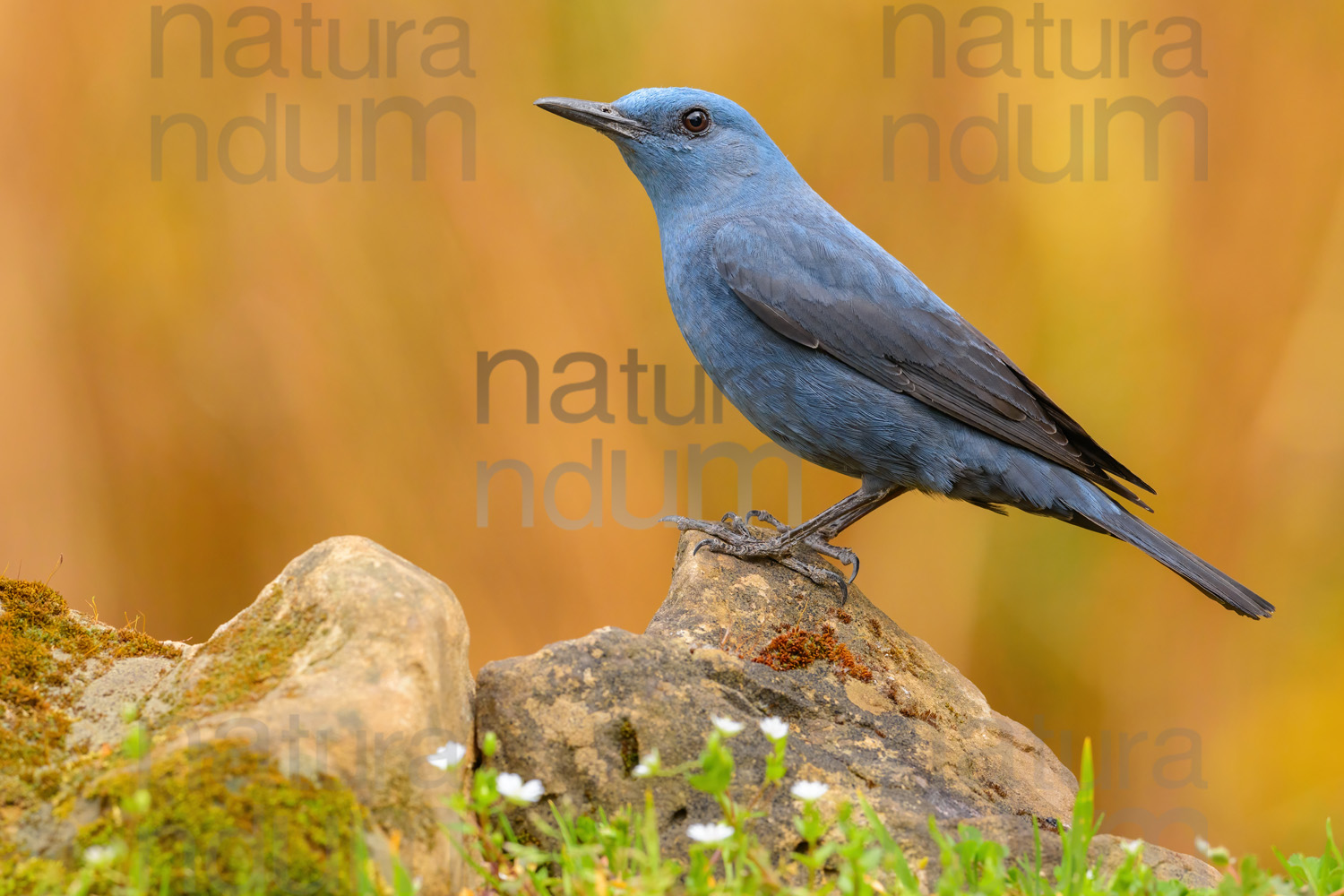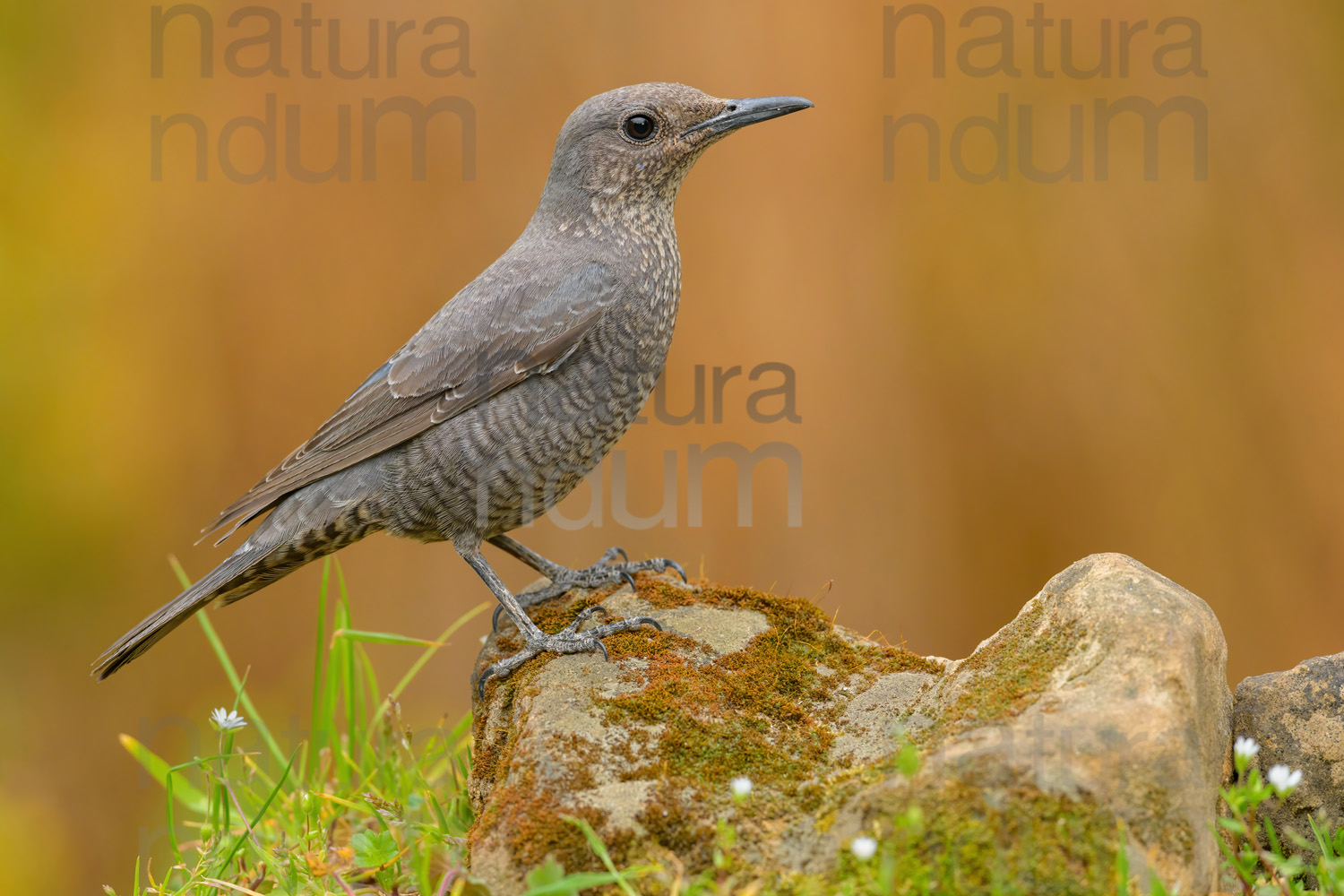 All the Blue Rock Thrush photos are in the dedicated gallery, reachable here . For questions, requests, information, comments, do not hesitate to contact me.