Ogni mese seleziono alcuni dei miei scatti a cui sono maggiormente legato. Queste sono le foto del mese di Maggio 2020.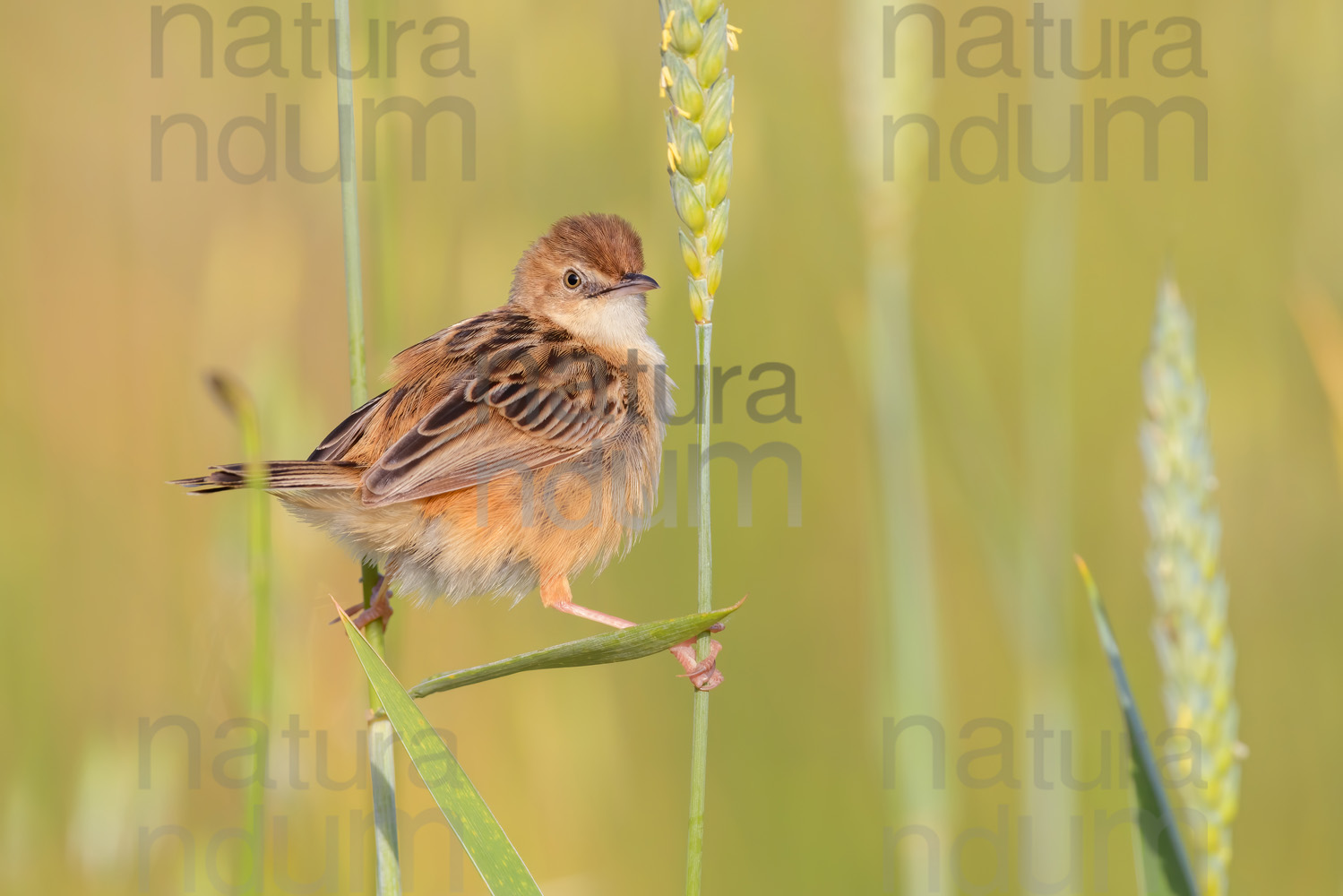 Questo beccamoschino mi pare rappresenti bene il mese di maggio. Quel colore dell'erba, le graminacee, il beccamoschino che fa avanti e indietro nel suo territorio col suo volo ondulato e il richiamo inconfondibile. Per altro è uno dei primi di scatti "all'aperto" dopo il lockdown dei mesi scorsi, e questo piccolo essere alato mi ha rimesso in pace col mondo per una decina di minuti.
È considerato un soggetto "facile", sia perché piuttosto comune, sia perché facilmente "avvicinabile". Confidente e facile da trovare sì, ma l'esperienza mi insegna che, con le foto di uccelli, facile non esiste…
2020, May - photos of the month Here the gallery of foto di beccamoschino.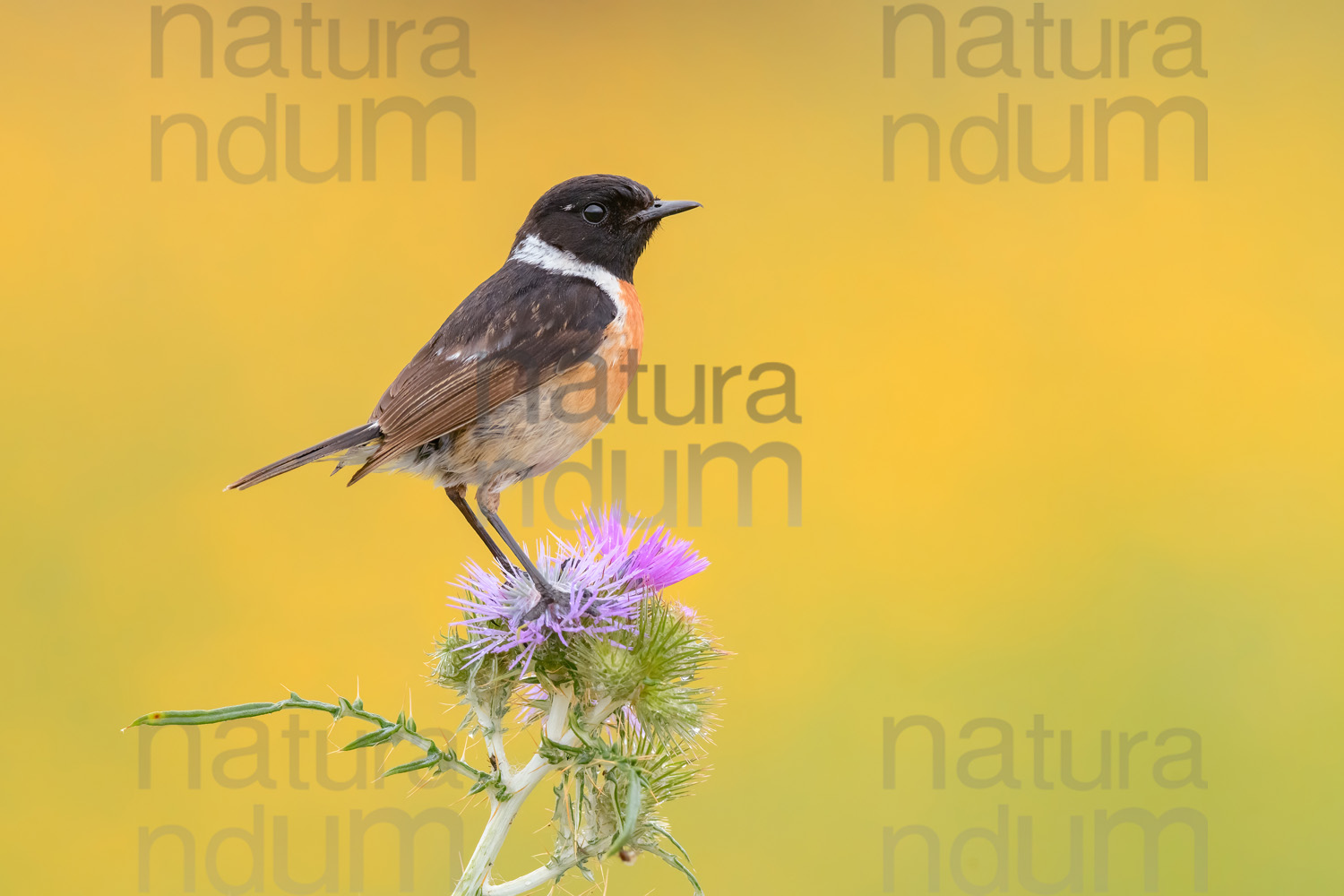 Ho scoperto un piccolo anfratto wild nel territorio del mio comune: pascoli, prati fioriti, pareti boscose. In un prato fiorito con diversi cespugli di cardi ho contato sette esemplari di saltimpalo, tra adulti e giovani da poco usciti dal nido. Provare a fotografare questo maschio di saltimpalo in abito estivo era una sfida da cogliere subito. Ero con la mia auto a bordo strada, e loro sembravano abbastanza confidenti, ma per lo più si posavano a terra. Poi per fortuna un adulto ha scelto questo cardo per osservare meglio. Già nel mirino della reflex mi sembrava una foto a cui sarei rimasto legato, nonostante sia un soggetto a cui ho fatto migliaia di scatti in altre circostanze. La breve distanza ha fatto di quel prato fiorito uno sfondo pastoso ed omogeneo piacevolmente contrastante con i colori del muscicapide e del cardo.
2020, May - photos of the month | Qui la mia galleria di foto di saltimpalo.